In a surprisingly open move, NRS put out a mini-trailer for a "kombat pack" trailer, opening up with a barrage of angry Twitter comments about the silence.
Finally, we got a date. Thanks for telling us the date, that's what we wanted to know. A roadmap would pretty swell too, but we'll take what we can get.
This exclusive Sonya skin will release with Nightwolf on August 13th!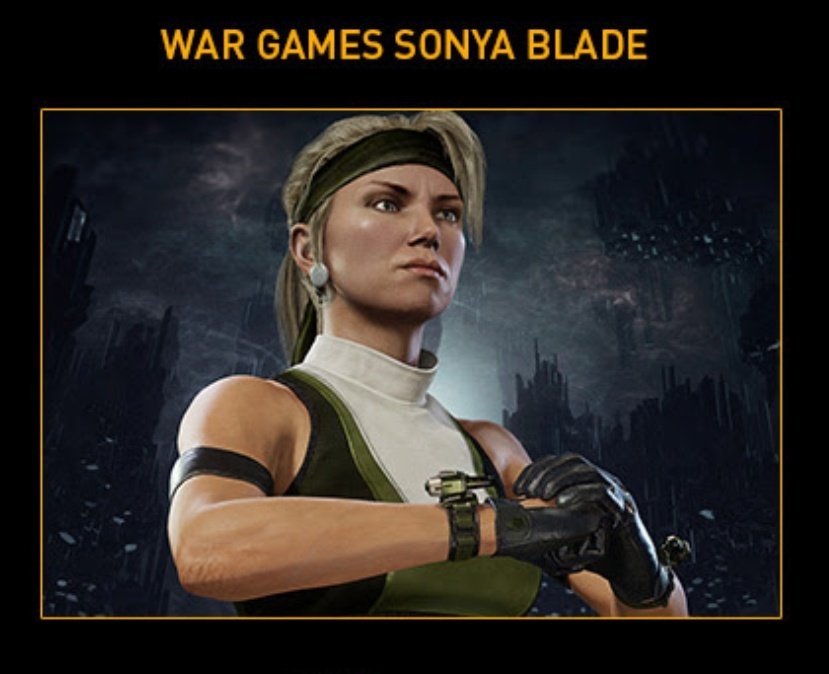 Last edited: