Shang Tsung is finally out! Let's start posting some tech, combos, matches and all that good stuff for him, so I can steal it.
Your tech is mine!
...sorry
Mortal Kombat is back and better than ever in the next evolution of the iconic franchise. The all new Custom Character Variations give you unprecedented control to customize the fighters and make them your own. The new graphics engine showcasing every skull-shattering, eye-popping moment, brings...
www.mortalkombat.com
Shang Tsung's reveal trailer is finally out!
Our evil sourcerer will be out June 18th for Kombat Pack owners, one week later otherwise. Can't wait to start stealing some souls!
Here's the breakdown for anyone that missed the Kombat Kast:
We didn't see much of our lovely evil sourcerer yet, but I'll update this thread when we do.
For now we only know that he's going to be our guide in the Krypt, that he has the looks of Cary-Hiroyuki Tagawa (
@chtofficial
) and that he's going to be the first DLC of MK11.
We also know that the he has 2 stages dedicated to him: Shang Tsung's Island Ruins and The Nethership (although this last one hasn't been confirmed yet), and more importantly, that the Krypt he'll be our guide for is going to be on his own island!
Regarding this last bit I seriously hope we are going to explore all the classic stages that didn't make it into the game, and I'm fairly certain I won't be disappointed!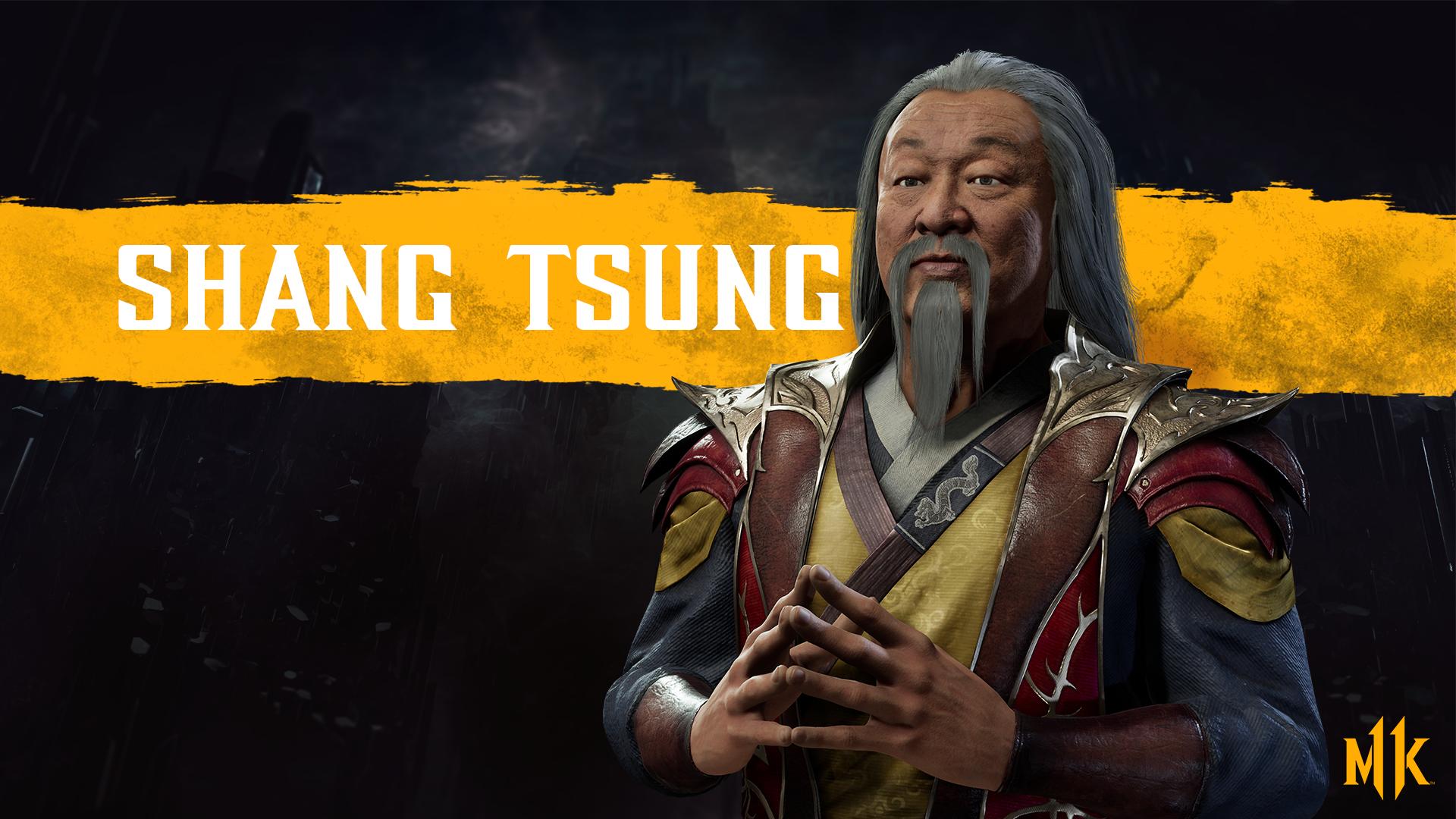 Discuss as much as you want,
within reason
.
Last edited: