Your mind tricks won't harm me!!!
Max Presents: Mortal Kombat X LIVES is a 32 player invitational tournament taking place on Monday, May 24th at 12pm PT.
The event will be hosted by myself and the match commentary will be provided by the legendary Ketchup & Mustard
@PNDK&M
.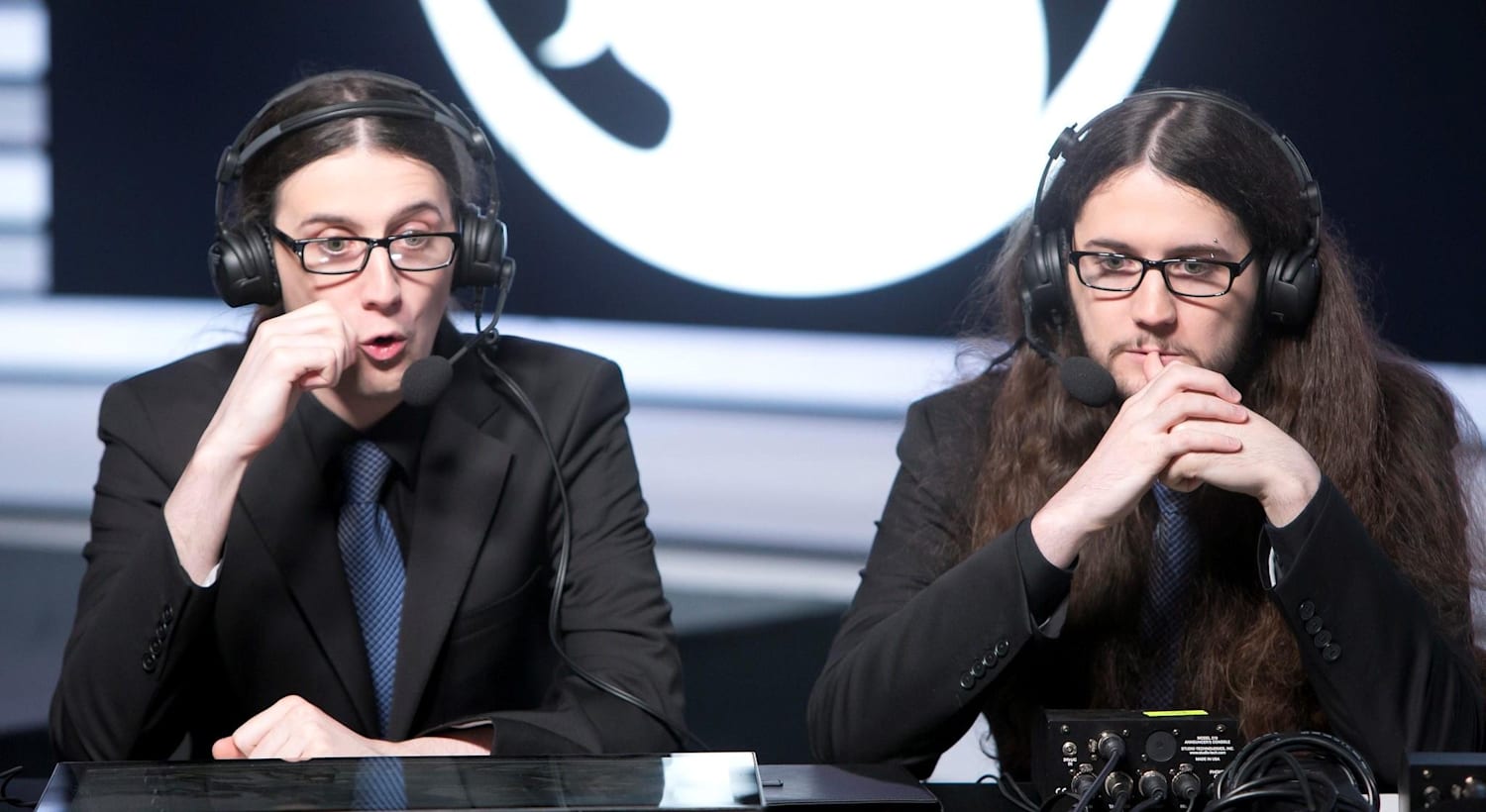 The 32nd player spot will be decided from an open tournament taking place on Saturday, the 22nd on
@MrAquaman
channel
http://twitch.tv/mraquaman
.
Full player list and details will be revealed soon!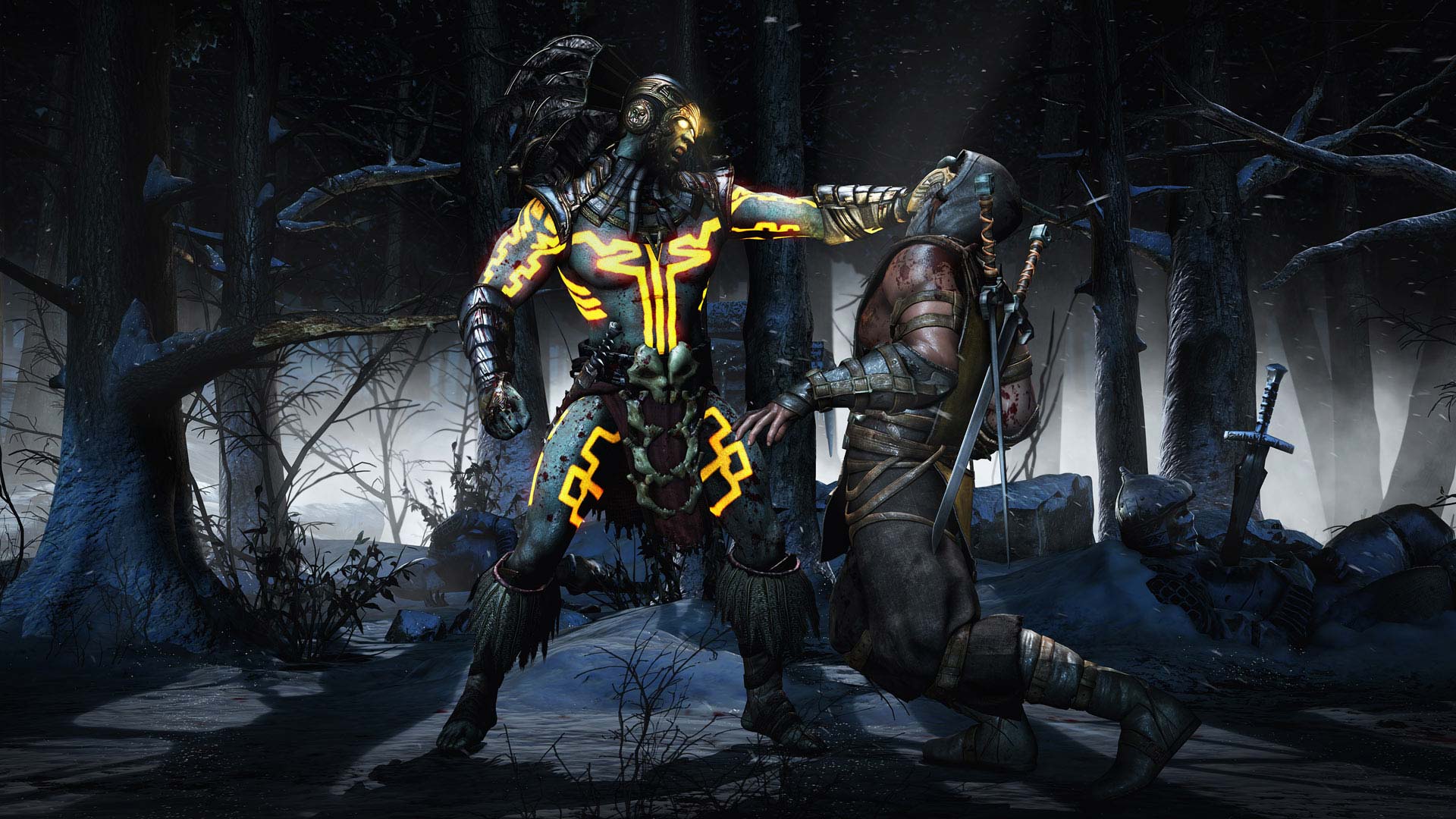 Last edited: