Premium
Premium Supporter
Hey everyone,
I'm very excited for the new MK game and wanted to create a concept in honor of the progressing story.
A small brief i wrote before i created the image:
The hellfire within Scorpion is slipping through his grip. He's lost control of his rage, allowing the Netherrealm to break dimensional barriers between the two realms. Dark Raiden will do anything to protect earthrealm and is seeking to stop Scorpion's scourge across the earth.
Earthrealm is as vulnerable as ever; with Scorpion clouded by rage and Raiden's dark energy clouding his usual wise judgement.
"No mercy will be shown. No quarter given."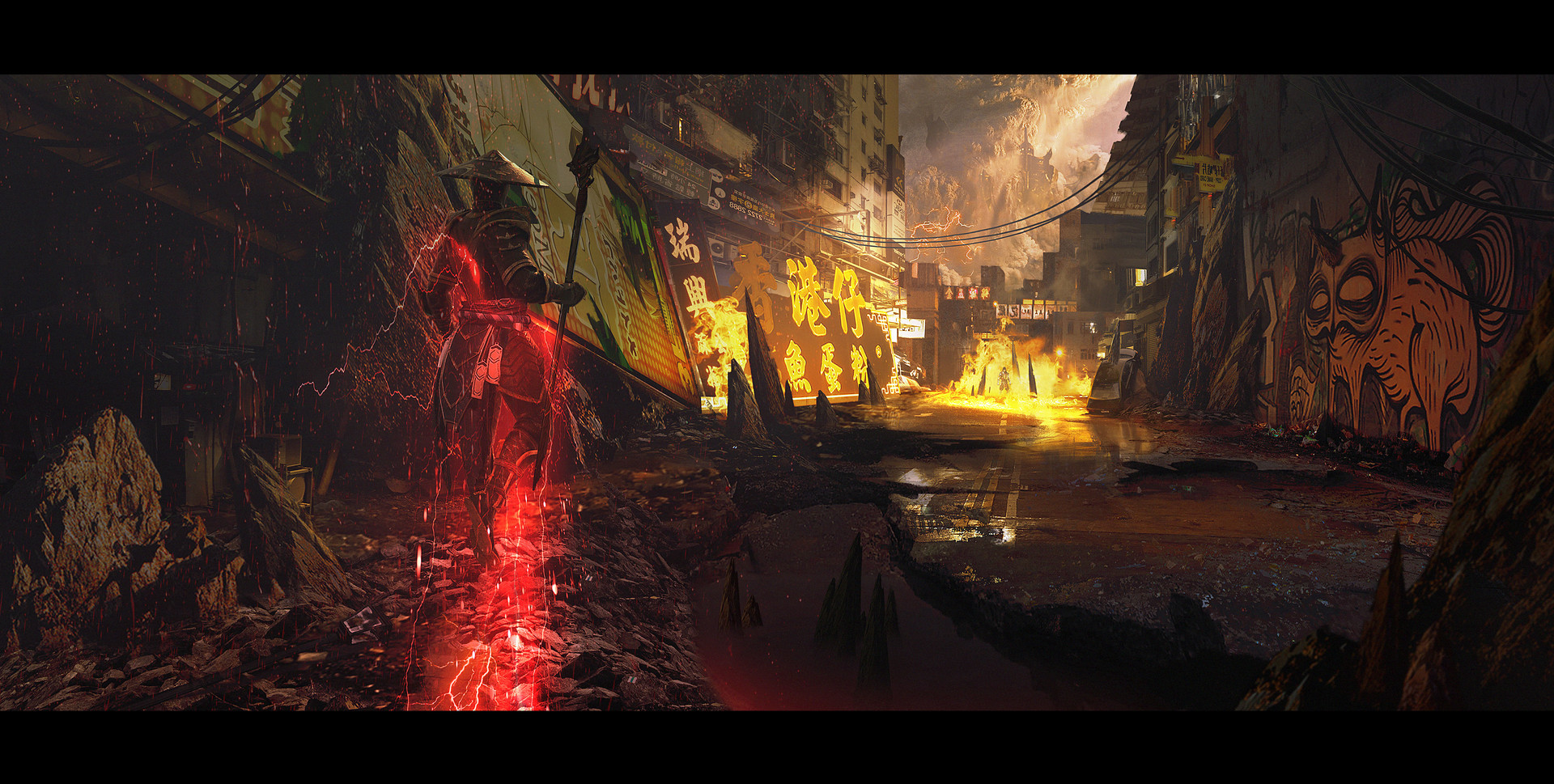 Here is a link to the rest of my work online if you're curious:
https://www.artstation.com/kevinmoranart
Thanks for checkin it out!