The future of law enforcement.
Premium Supporter
I've been a member of this site since 2011 and just realized that I have no idea who most of you people are. It's 2020 and
privacy is already a thing of the past
, so why not post a pic of yourself? I'll start: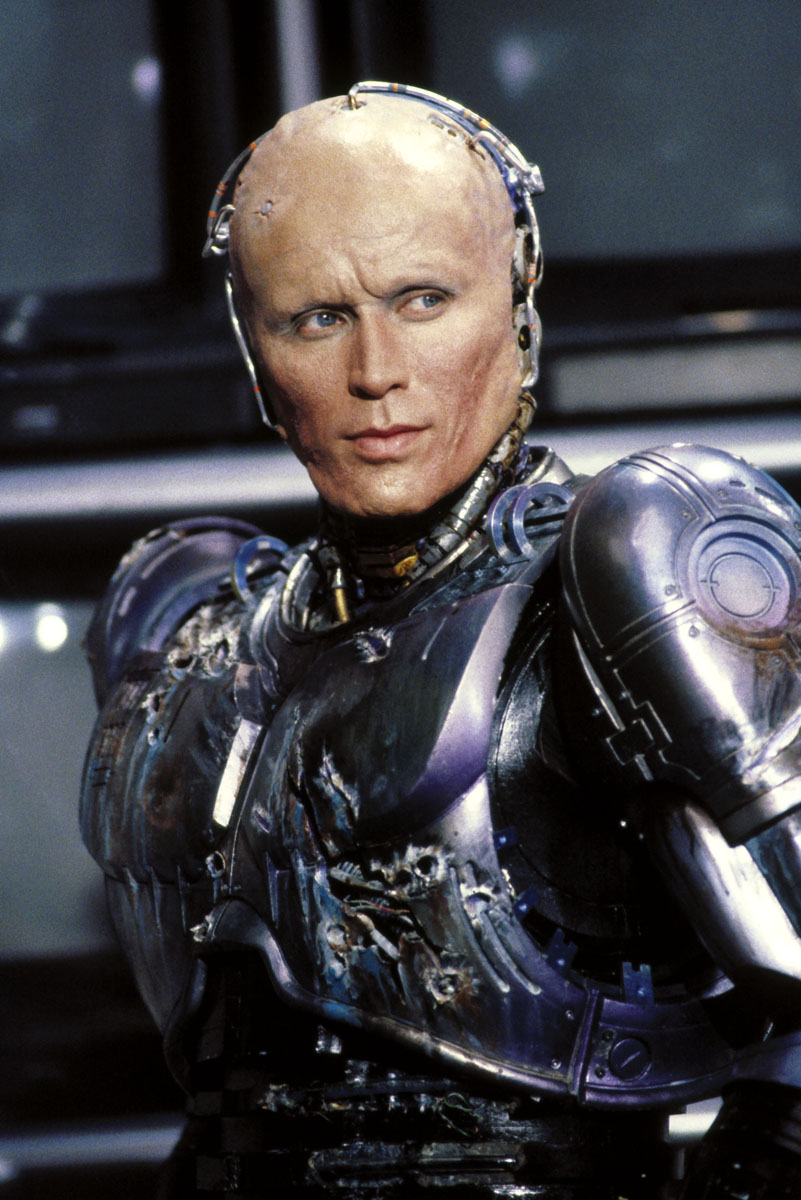 ...just kidding...
Here's my wife and me from about 2 years ago:
As a bonus, here is me after using electric shears to cut my own hair during quarantine... I was just going to shave my head, but my wife wasn't having it.
And here's me high as fuck around 2005...
So let's see it! Who's the person behind the user name? Couldn't be any worse than what I've posted,...
Last edited: