Jason Voorhees! Who is that handsome man behind the mask? He's always worn a sack on his head or had a hockey mask. However, you would seldomly see the creature behind the mask.
In Mortal Kombat X, Jason naturally wears a mask in all three of his variations. The only time you get to see a little bit of his face is during X-ray attacks when your oppoent stabs you in the face somewhere. However, here is just a little preview of the MKX Camera Hack that is in the works for PC.
It may not be what you expected, but as forum member
@John Grizzly
mentioned, we should be surprised there is any detail at all considering this is something that was never intended to be seen.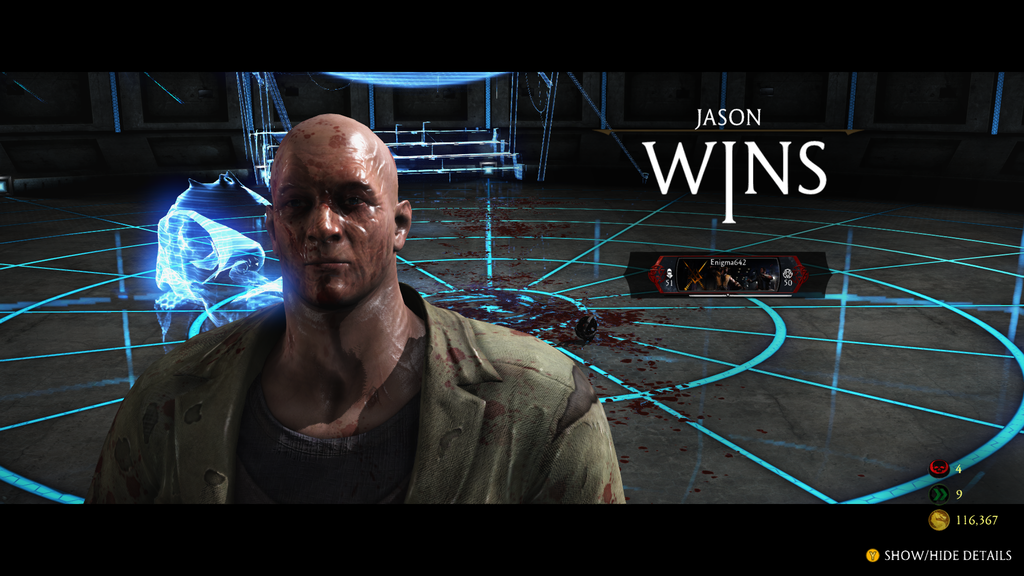 edited/promoted by STORMS*
Last edited by a moderator: