•

•

READ THIS THREAD AT YOUR OWN RISK. THERE WILL BE SPOILERS. LEAVE NOW IF YOU DON'T WANT ANYTHING SPOILED

—

Juggs

​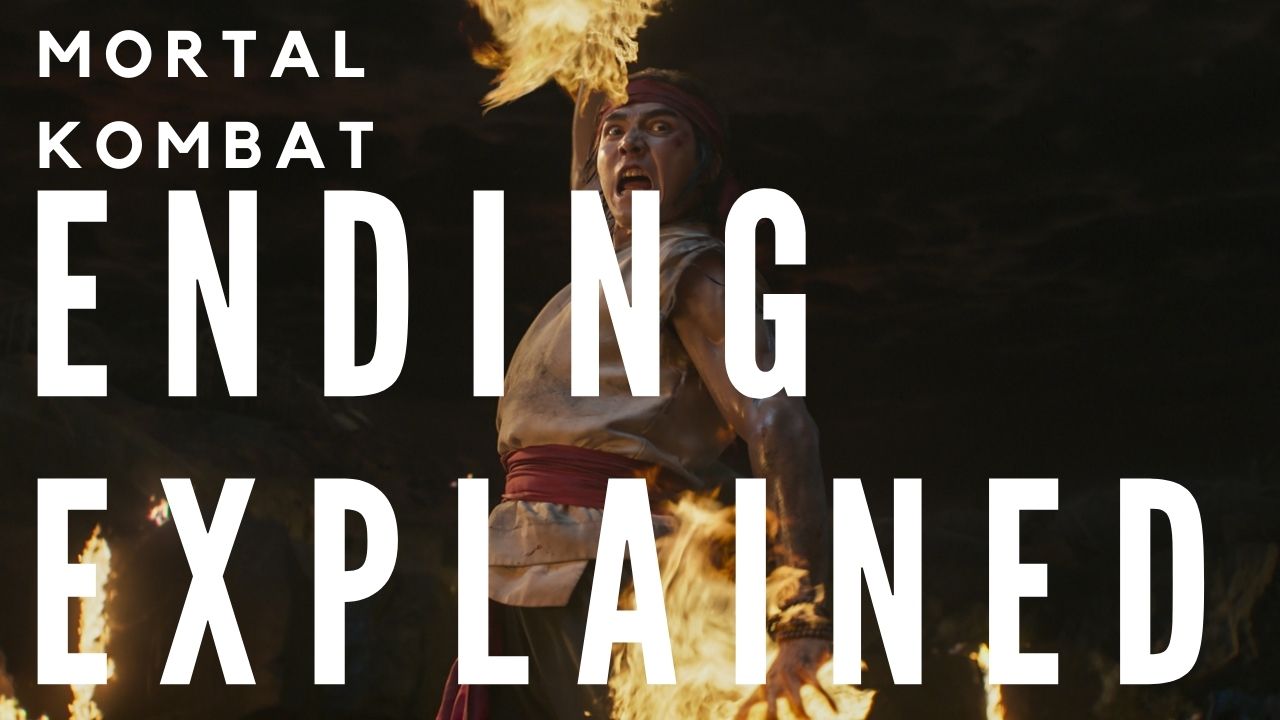 We breakdown the ending of the 2021 reboot of Mortal Kombat, as well as answer all of your pressing questions about the movie.

goggler.my
Matches DVD leaks:
He mentioned that someone-someone is someone-someone's descendant and uses his weapon at the end to kill someone-someone and also that Hiroyuki (however it's spelled) Sanada's Scorpion is in only 2-3 scenes in the film and that in the end the good guys go to find someone-someone whose face is not shown but we know he will likely be in sequels (for which Lewis Tan said he was up for 2 more, exactly what DVD said)
I am not saying there are absolutely no errors, there has been no mention of an after credits scene that DVD said (maybe it is real, maybe removed from the final product), so he's not all-knowing. But the leak is 90-95% real.
He gave the plot more than 2 years ago, which is known to have been an older draft that he only got while talking to producers (nobody knew details like Cole being descendant, using the spear of Scorpion to protect his daughter at the end against Goro and Sub-Zero, Kano on the good side, Arcanas, Nitara&Kabal etc). He later issued some more posts about what he learnt had changed: the initial scene was replaced with Scorpion backstory scene when they got the actor Hiroyuki Sanada, but that he would only be in a few scenes, that the Rain scene had been cut (sadly
, that they backtracked on Nitara killing Kung Lao, and we can see in these spoilers why, that there will be 2 sequels if the movie does well and we will see Cage, Kitana in them. he said at the end heroes go to get Cage but his face isn't shown.
Here are the updates he gave:
https://www.reddit.com/r/Mortalkombatleaks/comments/jdwo22
https://www.reddit.com/r/Mortalkombatleaks/comments/jmoz6m
Crazy reactions by the guys who are mods there. They also banned him before for this:
https://www.reddit.com/r/Mortalkombatleaks/comments/ggicci/_/fq1679f