The anticipation is killing me
Premium Supporter
Hey guys,
Another episode where the 4 of us do a commentary special on EVO Top8 for MKX in 2015. Afterwards we talk briefly about the recent Kombat Kast and final thoughts before MK11's release.
Hope you enjoy it.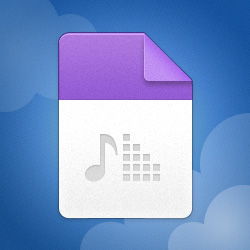 MediaFire is a simple to use free service that lets you put all your photos, documents, music, and video in a single place so you can access them anywhere and share them everywhere.
Note: We had some sync issues at the 45:30 mark, in order to keep it easier to maintain the timeline we did not edit out the section and for some reason the guys heard my second countdown but it wasn't picked up on the recording.
The resume time on the top8 video is 42:20 (55:55 on the podcast) so if you come back in that point you'll be more or less in sync with us for the rest of top 8.
@STRYKIE
@SneakyTortoise
@Scott The Scot
@Paul the Octopus
@The Bearded Dan
@ChatterBox
@PunkMafia83
@Matix218
@1man3letters
@DownfouralitY
@Baconlord
@Braindead
@Espio
@The_Tile
@rubmytaco