I want Kronika to step on my face
No one leaves the Lin Kuei...in this thread.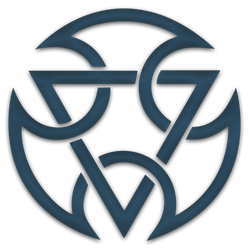 So with the new information revealed that you have to select your alliance when you start the game, and with the attempt to build the hype for the game, who here will pledge their allegiance to the Lin Kuei?
As a Sub-Zero main I will definitely pledge to the Lin Kuei Clan, so I'll start with my name:
@Braindead
Fellow Lin Kuei brothers, join me!