"PREY for the gods MERCY!"
Moderator
It's BanTheTesters here with a little piece of old school news as It looks like user
@MK9
has brought to our attention that new cabinets for the original Mortal Kombat trilogy (games 1-3) are being made! Doing a bit of research via
Distructiod's
article they will be Mini version of the cabs!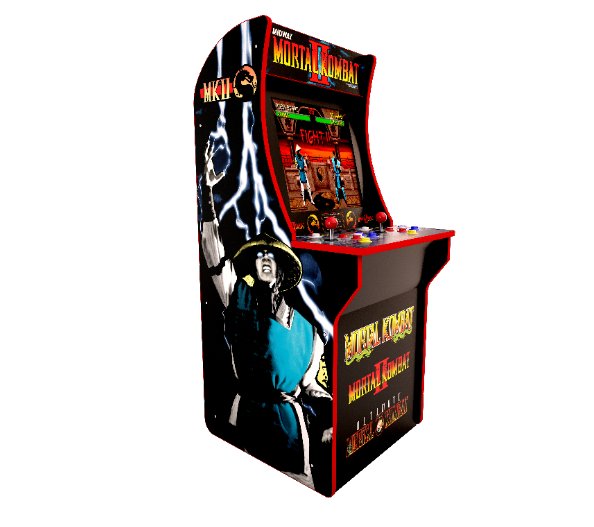 According to
Destructoid
the cabinets will be 3/4 in scale and use 17'' LCD screens. The price point for these babies will be $300.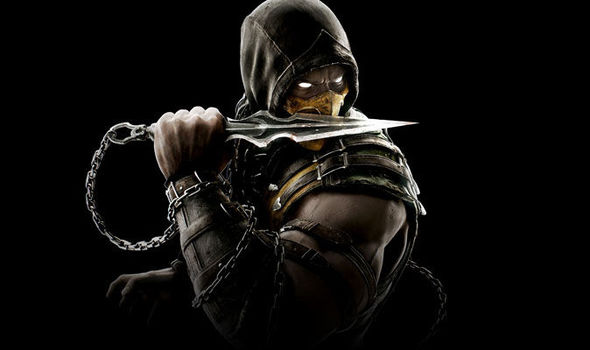 Personally i cant WAIT for these thing...i might just get one of UMK 3 or MK II if its a while supplies last type deal. What do you guys think? Give us your thoughts below in the comment section and let us know which one you guys might be looking to pick up!
​
Sources:
Please front page
@HellblazerHawkman
or
@KingKhrystopher
Last edited by a moderator: