The future of law enforcement.
Administrator
Premium Supporter
This week's question:
Recommend something obscure or underappreciated that you think other TYM users should try/watch/eat/etc.
So, this can be just about anything you'd like to recommend, including food, TV shows, bands, games; anything you like!
I'm going to recommend the podcast,
How Did This Get Made
. It's these 3 comedians who watch "bad" movies and talk about them, and it's just really entertaining and hilarious. My favorite part is "Second Opinion" where they read Amazon 5-star reviews for these terrible movies. The episode on Hulk Hogan's
No Holds Barred
remains one of my favorites!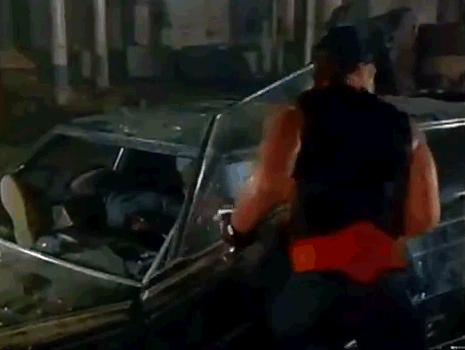 Your turn!
Last edited: