We have a new, in-game look at Shao Kahn for his upcoming release in Mortal Kombat 11. It looks like that fancy Samurai looking gear might be part of his new outfit, with the Emperor of Outworld looking to mix things up for his first playable debut in the modern MK era.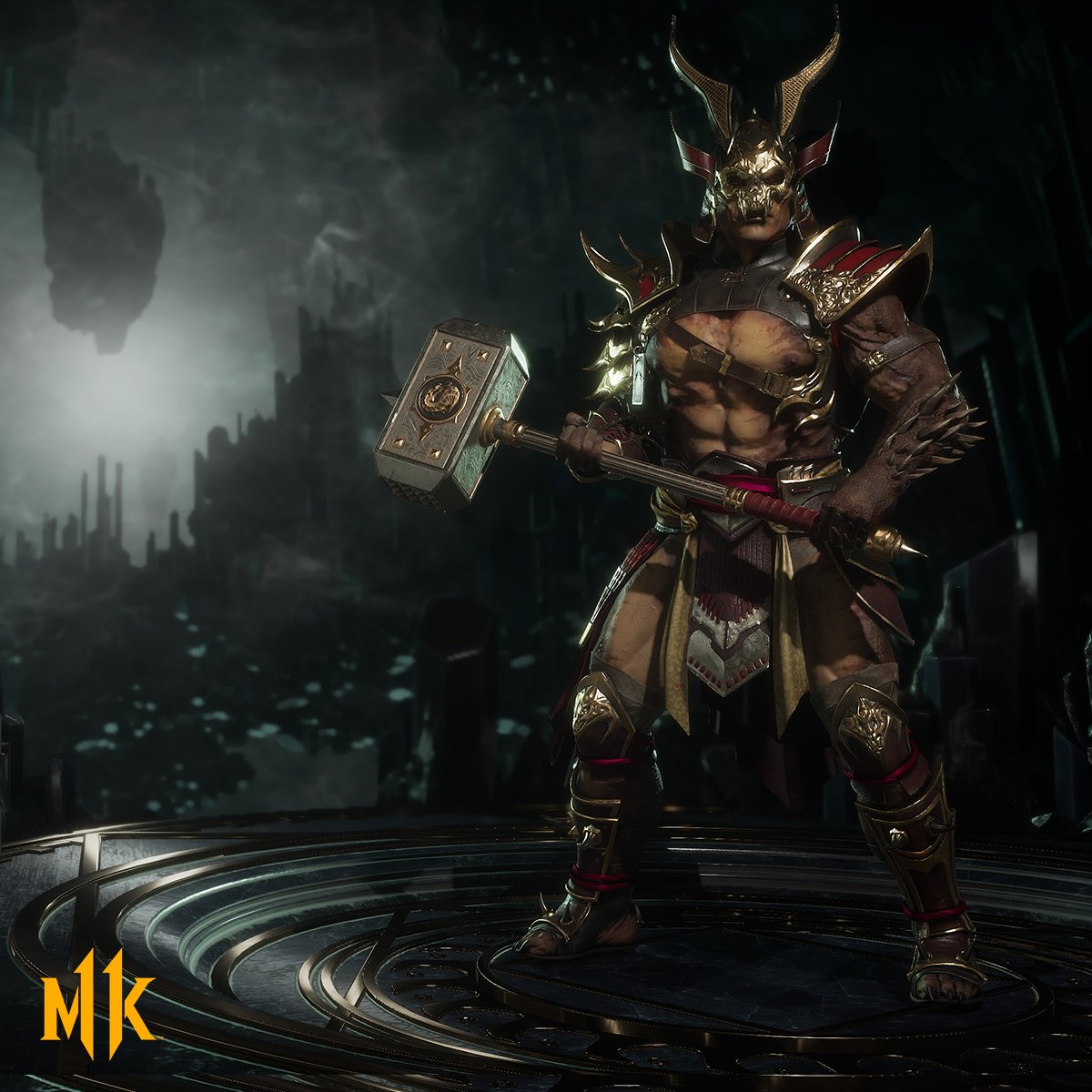 https://twitter.com/MortalKombat/status/1082361325890588672
And he looks absolutely awesome, imo!
*Edited and Promoted by HellblazerHawkman
A Raiden render was subsequently released to go with the Shao Kahn render
-Charybdis
Last edited by a moderator: