Official Merlin of TYM
News Editor
For everything that happened onstream, visit
here
Today at 10:30 AM PST the official Mortal Kombat 11 Livestream will begin. Here's all the information you may want to know!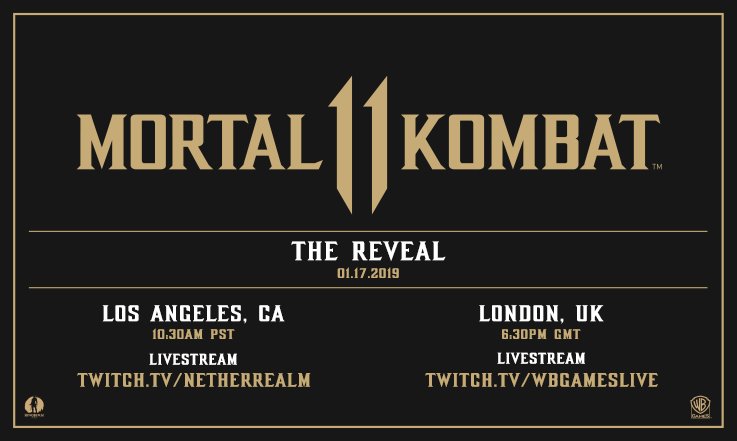 First Look at MK11


​
Obviously the biggest thing to note, Mortal Kombat will get its first official ingame gameplay reveal today. It will be hosted by Mr. Joshua Gray, who has hosted previous events for MKX, including tournaments and character reveals. In addition, a few of our own staff will be in attendance, whom you can see
here.
(They are both quite gorgeous.)
Celebrity Face-Offs and Exhibition Matches

This is another thing you may have heard of, but MK Day will be packed with famous and familiar faces, including but not limited to Zelina Vega, Ronda Rousey, and Geoff Keighley, just to name a few.
There will also be a series of 4 Exhibition Matches played by some of your favorite Pro Players, including SonicFox, Rewind, Honeybee, and Tweedy!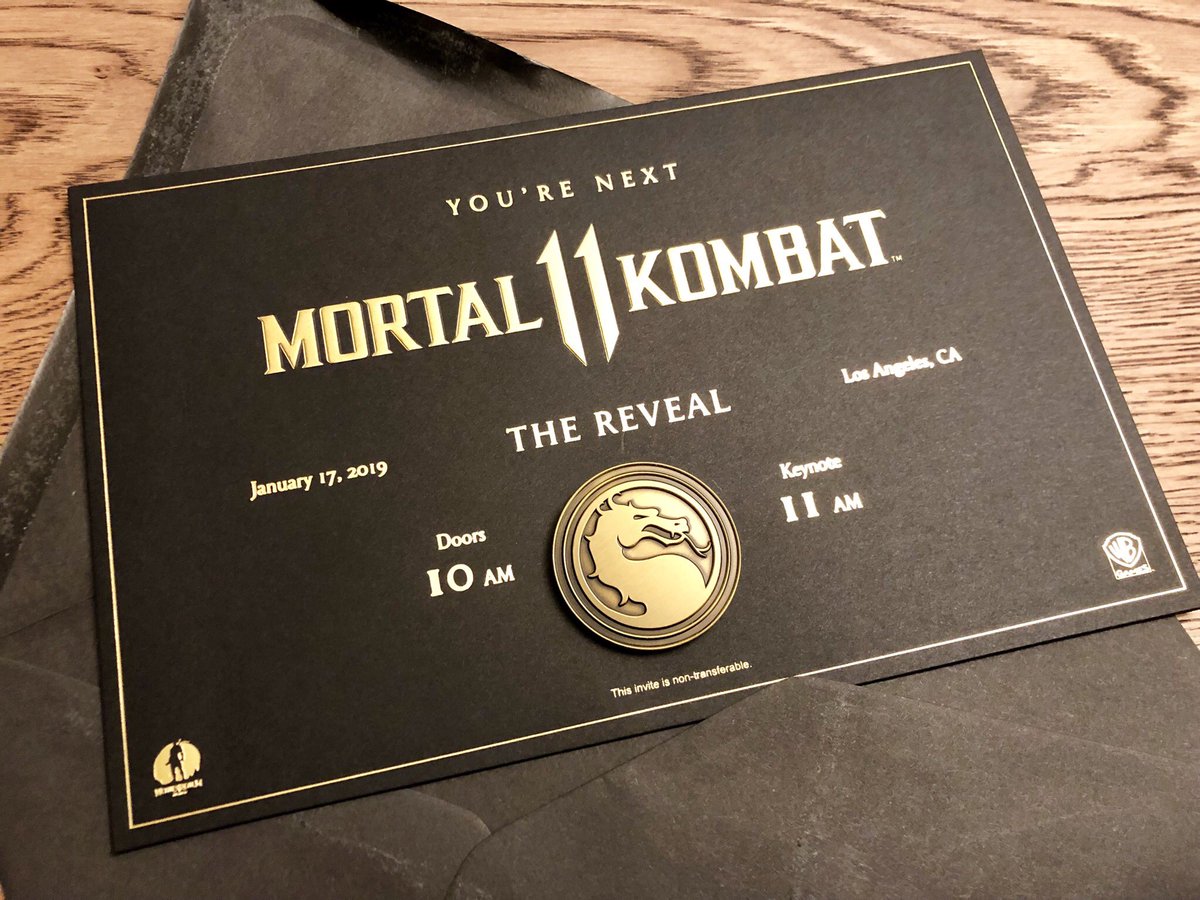 (Source: Brian Tong Twitter)​
​
For a comprehensive breakdown of when exactly ever event is to take place, please visit this thread:
https://testyourmight.com/threads/mortal-kombat-11-the-reveal-official-stream-schedule.67722/
Aftera long break, the player exhibition matches were streamed that you are able to see above. Here are the results!
Rewind vs.
SonicFox
Tweedy
vs. Dragon
Grr vs. Scar
Hayatei vs. Honeybee
And after these sets were run, Tweedy came out to fight against SonicFox, and SonicFox crushed Tweedy, beating him with a 3-0 Victory.
For all info
Last edited by a moderator: