We all know
CRAZY DOMINICAN
&
DetroitBalln313
are the first KN sponsored MK players, and with a sponsored player, they need a jersey to represent their sponsorship. Well, here are the jerseys they will be wearing when they compete, and they will be debuting them THIS WEEKEND at MLG!! Check 'em out!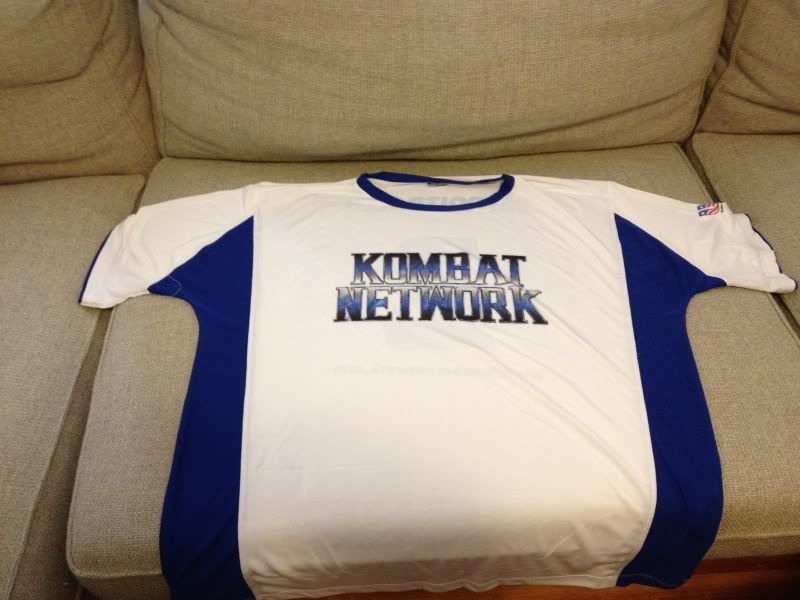 See the rest of the pics here:
http://testyourmight.com/threads/kombatnetwork-jersey-design-officially-unveiled.14974/page-3#post-314166
PS- WHOA! Whats THIS?!?
http://testyourmight.com/threads/when-mk-player-are-told-to-wear-formal-attire-what-do-they-do.15133/