Kollector main who plays Jacqui
So the Inside Xbox stream for February happened. It's apparently something they do to show off new games coming out. And one of the games for this month's stream was Mortal Kombat 11. And boy, did they reveal some stuff you can find out below.
Announced on the Xbox livestream by Ed Boon. They only showed her render.
Post by @MortalKombat: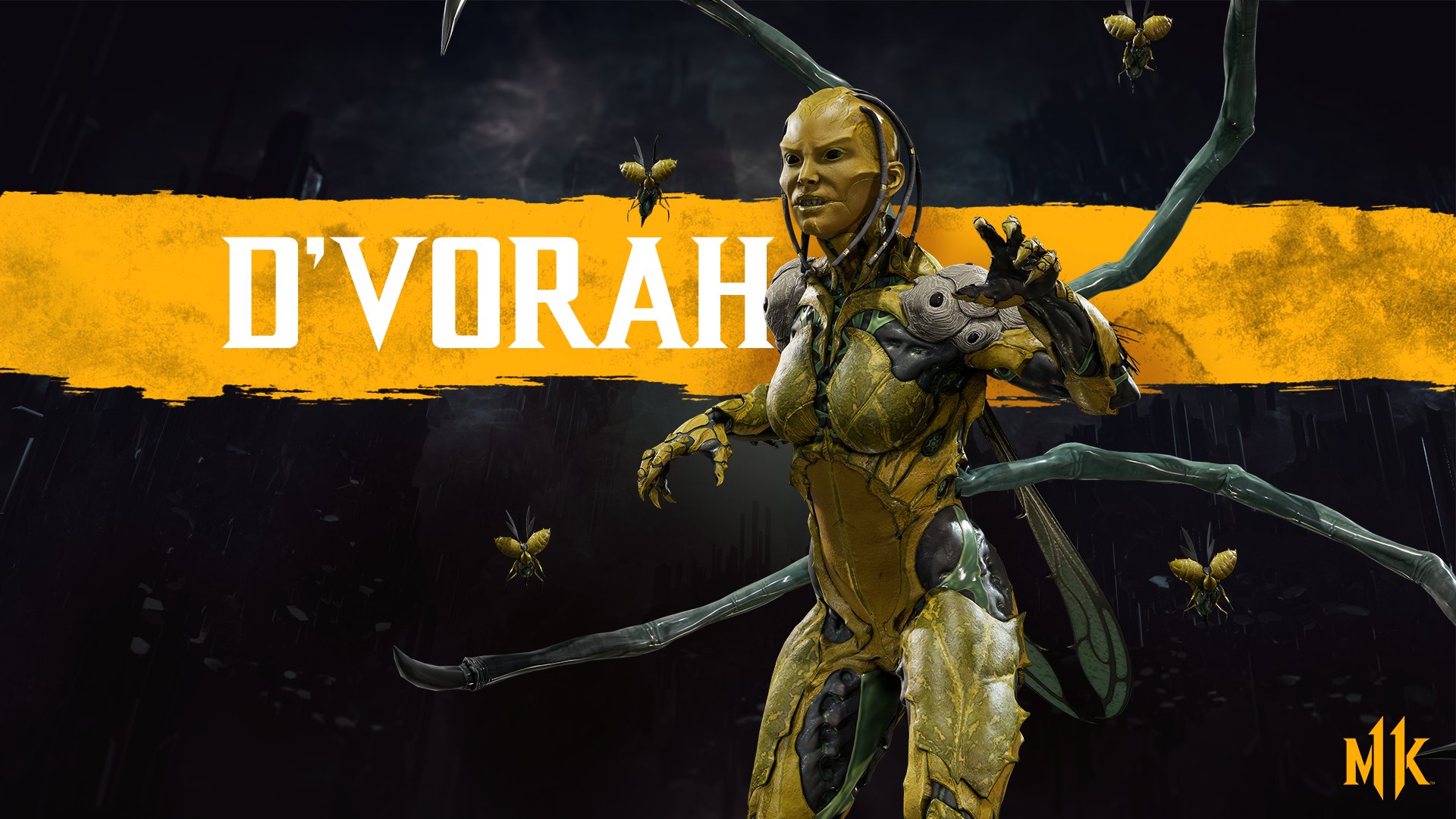 EDIT: Clip of the reveal posted by
@Braindead
https://clips.twitch.tv/MoralEnchantingParrotKappa
Last edited by a moderator: