I thought so before, but now i'm sure of it.
The Subzero in game in MKX is Bi-Han, because:
1. The Subzero in the first comic is dressed like Kuai Lang circa MK3, and is given his signature scar, this time by Kano. The Subzero in the game does not have this big red scar over his eye.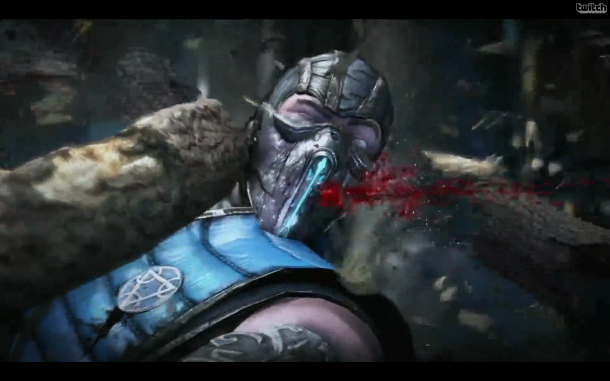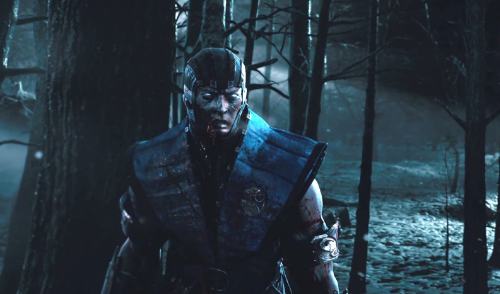 2. Kano clearly caught this Subzero(Kuai) and has been confirmed to be working for Quan Chi. Quan Chi tells the Subzero(Bi-Han) in game "I have your brother's soul", putting two and two together one can figure out that Kano brought Kuai Liang to Quan Chi after capturing him and the Kamidogu.
3. The Subzero in game has a Lin Kuei medallion, the one in the comic doesn't and wouldn't unless he won the Lin Kuei back from Sektor. Turns out, a Subzero is totally doing that, and they're dressed almost the same as the one in game, who doesn't have the scar.
Last edited: